Cloud Based Dentistry
Dentistry services provided online, often as a web-based video consultation.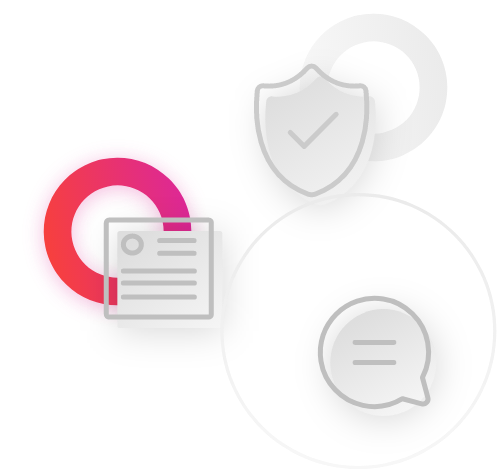 What is Cloud Based Dentistry?
"Cloud based" dental practice management solutions claim to free users from the constraints of typical software used to manage a dentists office.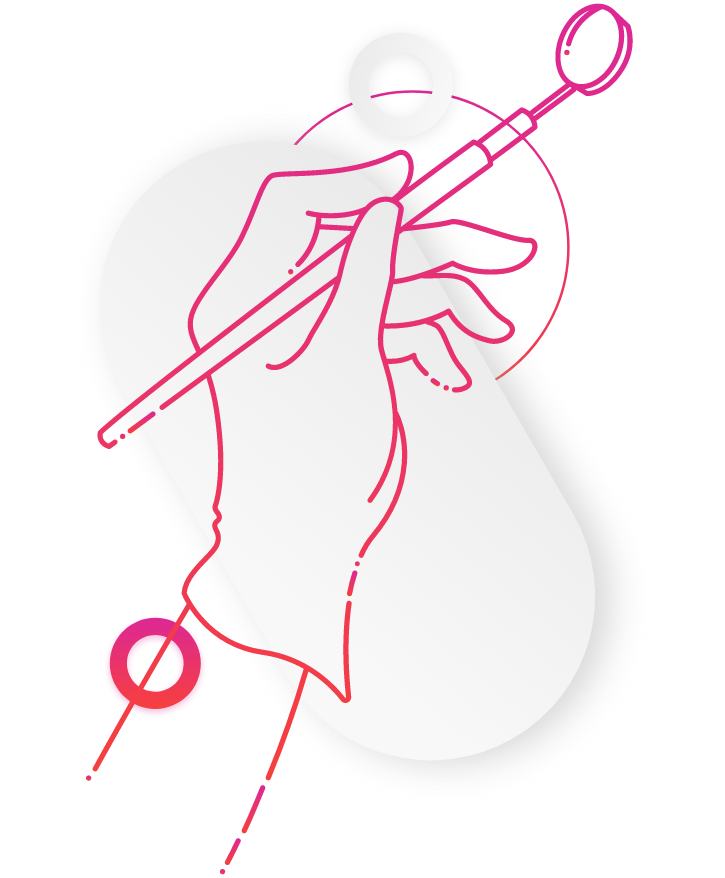 Why try a Cloud based solution?
Software updates and bugs do not require a software update

Your data is more secure in a single managed location

Health and safety is ensured for everyone involved

Fewer instances of "downtime" overall

Reduced consultation cost

Low startup cost compared to traditional software
Cloud Based Dentistry Reference Links:
Chairsyde was Founded by a team of dentists, cybersecurity and A.I. experts, set out to develop technology to improve patient journey. From booking an initial consultation, through to making payment, we're the only service that considers every step you need when working with your patients. And our video consulting means that patients are able to talk to you from the comfort of their own homes.