Dentist Video Call
A phone call, much like a Zoom or WhatsApp video call, but with your Dentist.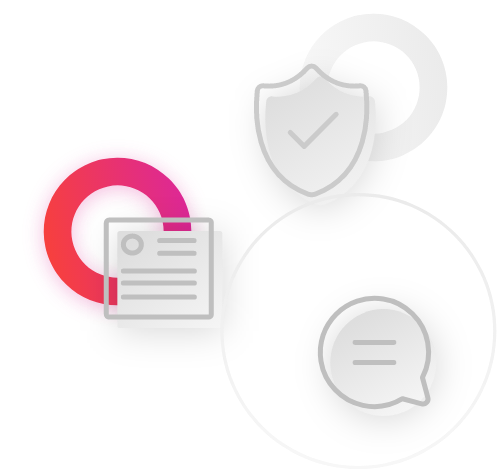 Calls to your dentist with video may be facilitated by your healthcare or insurance provider to reduce time in the dentists chair or to provide additional services. Dentist video calls may save time and can replace the standard checkup or consultation often required before a procedure.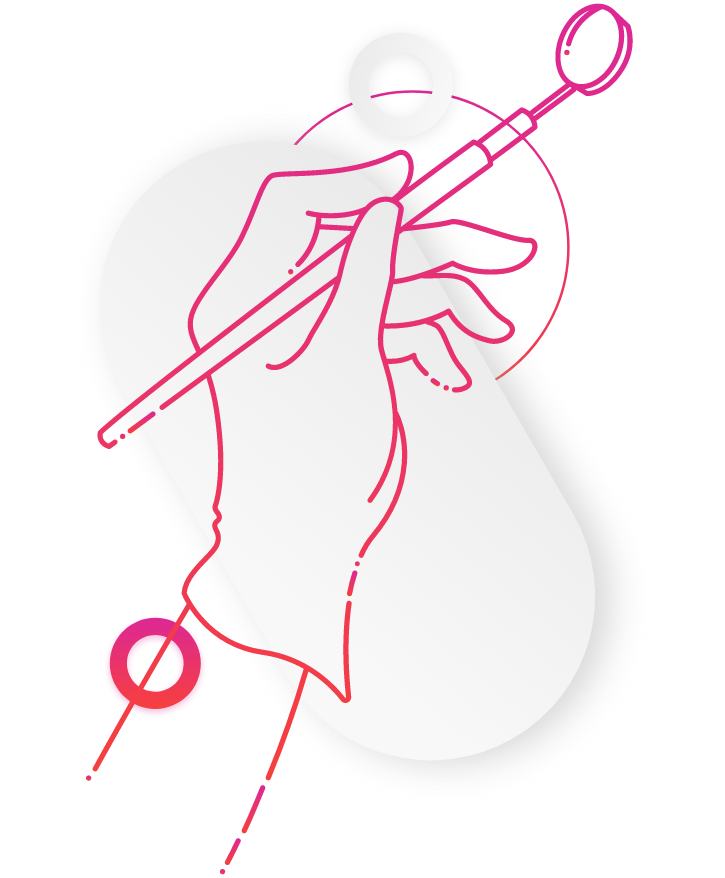 Why try a video call for your next dentist consultation?
Do a consultation for more complex dental work

Save driving time by seeing your dentist from home or work

Safety for everyone involved
Increased income for the dentistry
Reduced consultation cost
Higher treatment acceptance for the dentistry
Dentist Video Call Reference Links:
Chairsyde was Founded by a team of dentists, cybersecurity and A.I. experts, set out to develop technology to improve patient journey. From booking an initial consultation, through to making payment, we're the only service that considers every step you need when working with your patients. And our video consulting means that patients are able to talk to you from the comfort of their own homes.