Dentistry Post Covid
The future of dentistry remains unclear as dentist visits drop over 50% worldwide.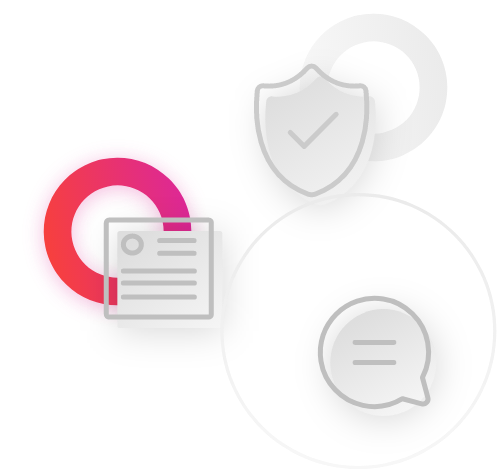 What has changed in dentistry?
Post COVID-19, dentists must embrace new, safer ways to engage with their customers. Currently dentists must wear extensive PPE and even use oral dams on patients while performing standard procedures. These measures are taken to protect both the patient and the dentist.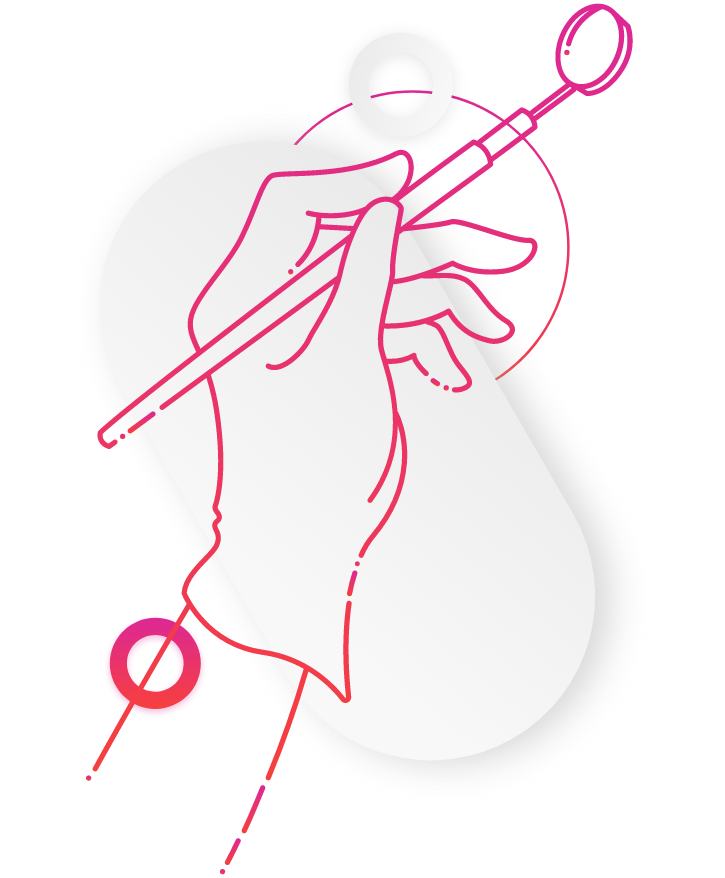 How can dental practices survive?
Engage with your patients on social media

Use software, like Chairsyde, to streamline the company

Increase the amount of PPE used

Send email invitations to visit your clinic mentioning PPE

Take payment and signatures online to limit clinic time

Educate dentists and staff on how to communicate to patients
Dentistry Post Covid Reference Links:
Chairsyde was Founded by a team of dentists, cybersecurity and A.I. experts, set out to develop technology to improve patient journey. From booking an initial consultation, through to making payment, we're the only service that considers every step you need when working with your patients. And our video consulting means that patients are able to talk to you from the comfort of their own homes.