5 ways dental aesthetics can boost your dental practice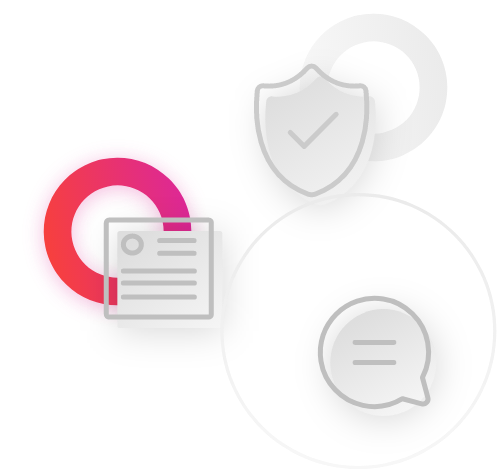 Facial aesthetics have surged in popularity in 2020 due to more people becoming self-conscious after seeing themselves on Zoom so often, and the advantage of using work from home to recover from procedures. In the UK, the cosmetic surgery industry is worth over £3.6 billion, and non-surgical treatments like Botox and fillers are now worth £2.75 billion of that overall income.  
It's clear that as an industry, facial aesthetics will only continue to become more commonplace – and as a dentist, you're perfectly placed to introduce them into your practice. Here are some of the benefits to you: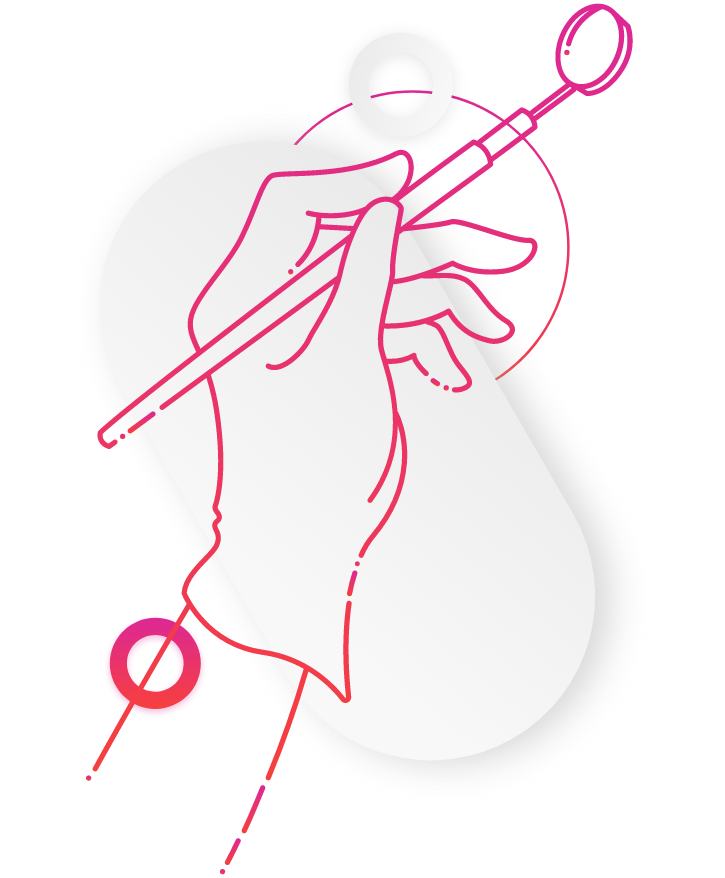 Easy to train in 
As a dentist, you likely already possess many of the skills needed to administer facial aesthetics – such as a comprehensive understanding of the make-up of the face, and finessed motor-neuron skills. Training to offer facial aesthetics should fit naturally into your repertoire and complement many of your other skills. Interestingly, patients are more comfortable receiving treatment from dentists, as they know they're experienced and qualified to administer treatments in the facial area. Another advantage is that your practice provides the right premises to carry out treatments, and you can dispense prescriptions – ensuring a professional and comfortable experience for your patients. 
Improve your treatment range
Suppose you include facial aesthetics as an option for your practice. In that case, you can improve the treatment range you can offer your patients – as they're complimentary to many other treatments that patients might receive from you, such as cosmetic dentistry. It's also beneficial for patients suffering from bruxism and headaches who may be considering Botox to administer some relief. 
Improve patient retention 
As facial aesthetics often require several visits to a practitioner each year, you can use these regular visits to improve your patient relationships with the aim of them becoming a lifetime customer. If they're able to use you both for aesthetic treatments and dentistry, then you're offering them a holistic service that they can continuously benefit from. 
Increase the number of patients and profit 
By adding this string to your bow, you can attract more patients to your practice who might then go on to use your dentistry services too. Furthermore, facial aesthetics have a high-profit margin, meaning that you're likely to see an increase in turnover for your practice within just a few months. This is particularly beneficial during the pandemic when traditional income streams might be slower than usual. 
Offer consultations online 
To effectively introduce facial aesthetics as a treatment option, you can run skincare consultations using video conferencing to introduce the service to patients and understand their requirements without using up precious practice time. This can help you to cater treatment plans to a patient before they come in, making for more efficient treatment. 
It seems as though at this unpredictable time, adding facial aesthetics to your skillset can help you to make sure practice more robust. If you want to bring your consultations online, get in touch.