5 ways dentists can improve video calling skills during Invisalign video consultations
Video conferencing has become the day-to-day for many, and even if you don't use it for work, you've likely become accustomed to using it for communicating with friends and family while unable to visit them during the pandemic.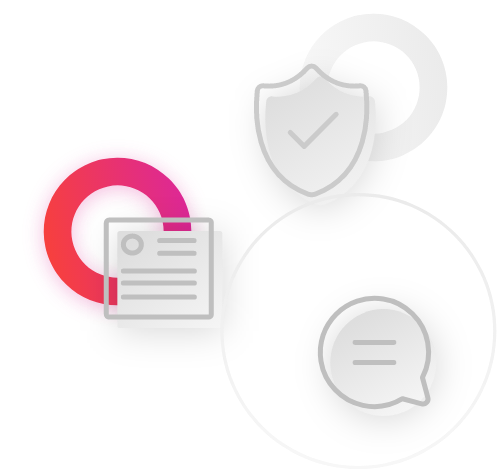 Unlike face-to-face meetings, video conferencing has its own set of social etiquettes and areas that are different from what you might be used to.
We've put together our top tips for ensuring your patients feel comfortable when experiencing their Invisalign consultation over video.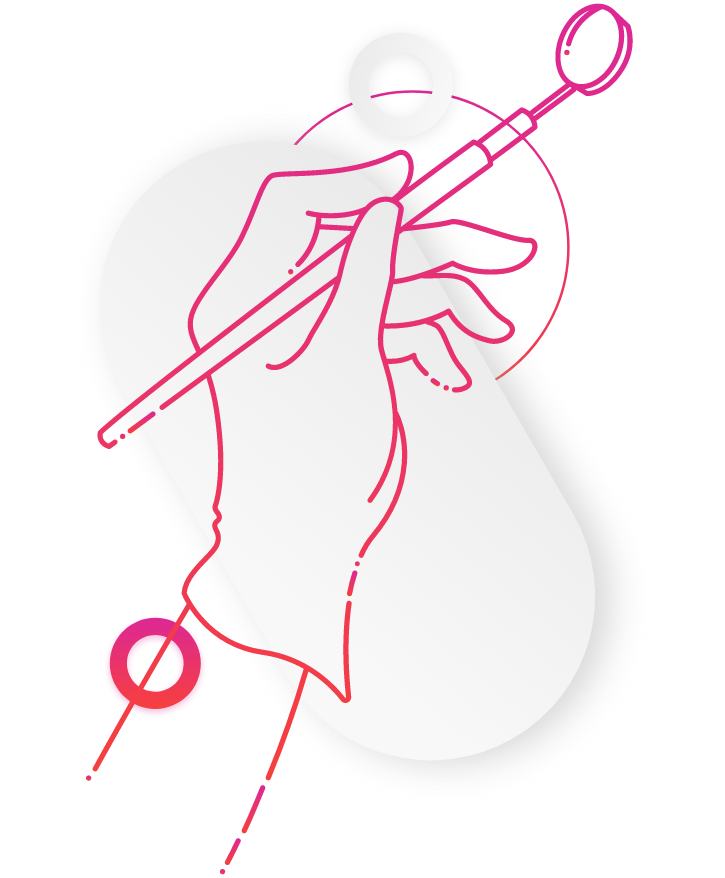 Practice!
If you're bringing your Invisalign consultation online for the first-ever time, it's essential to make sure you practice your consultation. Have a look at your workflow and observe the things you might do differently, and how to facilitate your patients' needs effectively. Make a note of anything you might want to take out or change before the consultation begins.
Pre-plan and set up
Make sure to prepare for your consultation by checking your patients' notes and the photos they have submitted to you. Consider your location too – and if you're in your practice, make sure you're using a space that remains private. Check that that your lighting is good, the background is clear, and test your mic and video to ensure that you can make an excellent first impression. It's worth investing in a good headset to make sure you can hear your patient and to avoid any audio feedback, which can sometimes make conversations awkward.
Acknowledge the video consultation
Keep in mind that your patient might never have experienced a video consultation before and be sure to offer them a step-by-step idea of what to expect from the appointment, ensuring that they feel at ease and comfortable with you.
Pick up on visual cues and repeat information
Picking up on cues is more challenging over video than in real life – so make sure to look out for your patient and maintain eye contact. Check the patient is comfortable and feels safe throughout. If your patient is unfamiliar with Invisalign, it might be useful to summarise the consultation at the end of the call and then follow up with an email so that they can reference the treatment plan you have discussed.
Use an integrated platform to create a better experience
Using an end-to-end video calling system can improve your patients' online experience, giving them the chance to book the appointment, share their dental history, pay, and receive follow up information. This system is advantageous when considering your online workflow and how to make it more effective – it can even lead to a treatment acceptance increase of up to 32%.
If you're looking for an end-to-end video platform that can help you to create an Invisalign patient journey that's seamless, digital and effective – get in touch with us to find out more. Contact us.