5 ways to get more dental patients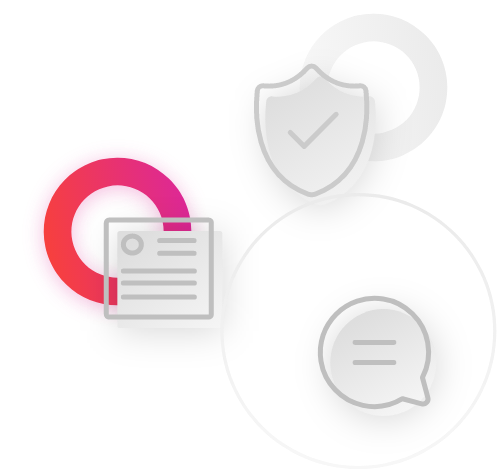 A big part of running a dental practice is attracting more patients and ensuring that you're building a reputation in the local area.
We've put together our top tips for how you can develop your practice's reputation and attract more patients in the future: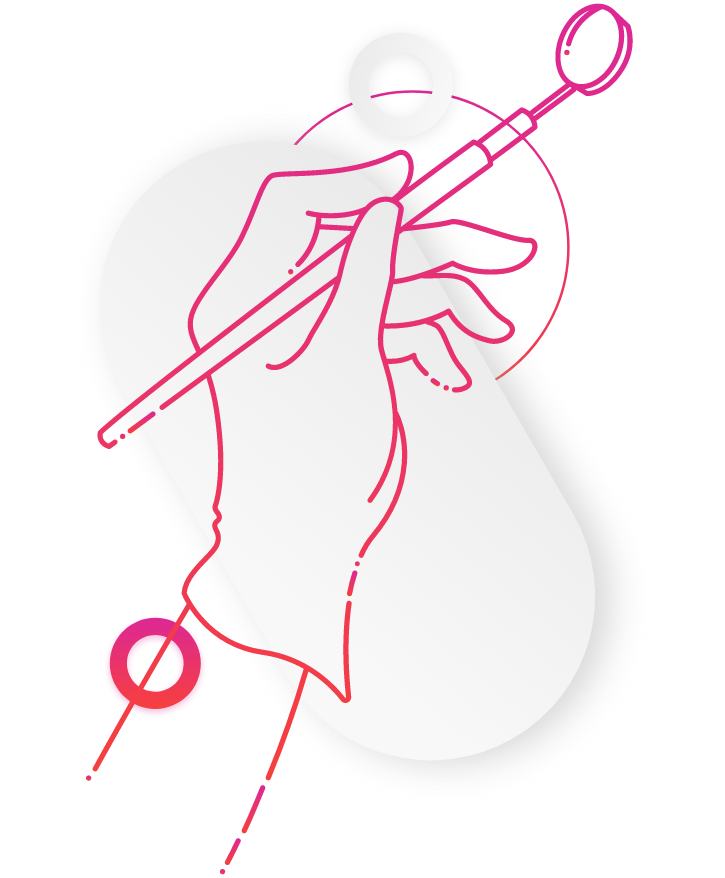 Mobile-friendly website
Most people now access websites from their phones or tablets – so your website must be optimised to work on mobile and provide clear, up-to-date information about your practice. Patients are likely to prioritise engaging with practices where they can get all of the information they need to make an appointment straight away. 
Reviews
Encourage your patients to write a review after they've visited your practice. Word of mouth is a powerful tool, and reviews make a big difference to people's decision to engage with you. If you receive a bad review, make sure to deal with it politely to show the respect and help you offer your patients – don't ever ignore it. 
Marketing 
Using social media to share updates about your practice, or paid social to promote your practice to customers who live in your area is an effective way of building your reputation and attracting more patients. Make sure you're not just promoting your practice and use regular blog posts and information sharing to create a valuable hub of information that's beneficial to your community. 
Blog 
In this digital age, everyone loves information sharing and so keeping a practice blog with useful hints and tips about dentistry, alongside stories about your practice, can help your patients to invest in building a long-term relationship with you. It's also an excellent opportunity to offer ways for your patients to improve their oral health – showing that you're willing to go the extra mile to educate them. 
Teledentistry 
Offering flexible ways for your patients to attend your practice is one way of attracting people who might have a busy lifestyle and not have the time to come in for a face-to-face. Teledentistry allows patients to consult with you from the comfort of their own home – allowing you to attract patients who prioritise convenience. 
These are just a few of the ways that you can attract new patients – and if you're interested in implementing teledentistry in your practice, get in touch.