5 ways to optimise reduced fallow time in your dental practice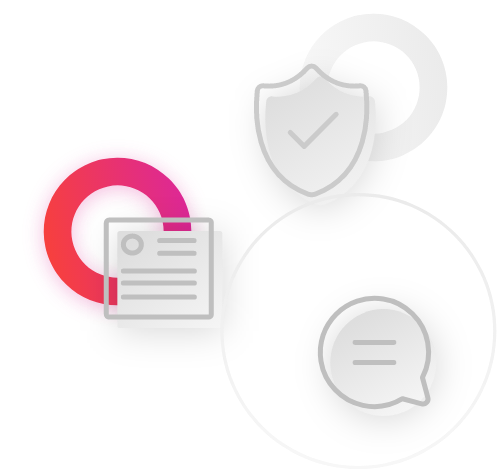 Hour-long fallow times have been causing significant problems for dentists over the last six months, by reducing the number of patients that can be seen. Furthermore, there has been little evidence that aerosol-generating procedures (AGPs) are causing significant problems for the spread of COVID-19. 
In a recent SOP update, AGPs have now been categorised from high-risk to low-risk, meaning that dentists can reduce their fallow time (to between 10 and 60 minutes), and more mitigation techniques have been developed and allowed by the NHS. We've shared some of the ways you can optimise reduced fallow time, meaning you can continue to see more patients during your day.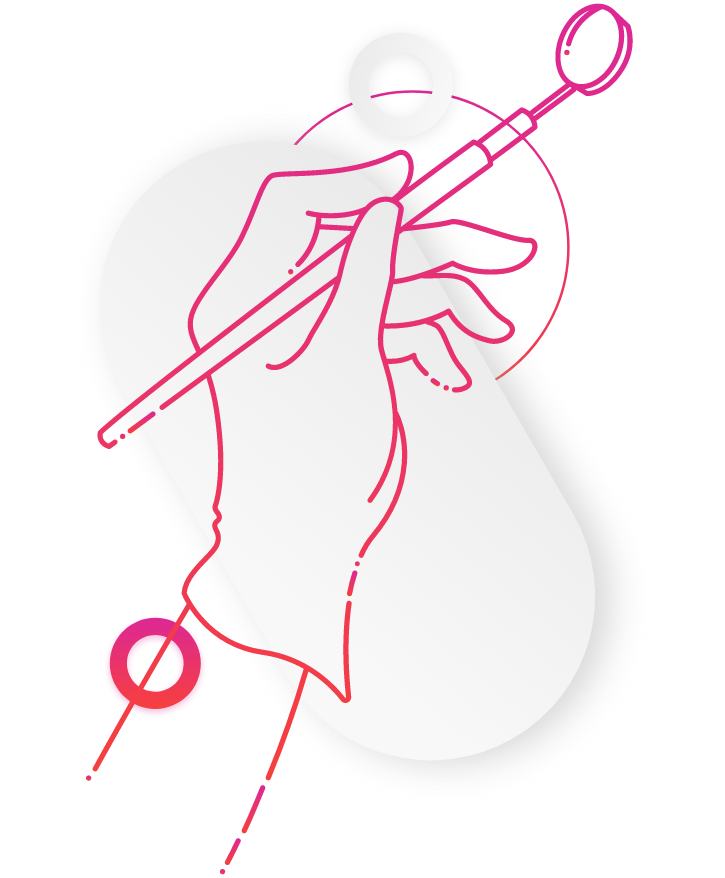 Creating a new workflow 
As the pandemic looks to be our future for a while longer, it's worth creating a workflow around fallow times, planning them through the day to make the most effective use of your time. A new workflow might mean planning treatments that will still need a full hour of fallow time for towards the end of the day so that you lose less face-to-face patient time. 
Triaging patients in advance 
It's recommended that you triage patients in advance of their appointments so that you can plan fallow time effectively and accommodate previously shielding patients first thing in the morning when the practice has been fallow for longer (https://www.dentistry.co.uk/2020/07/01/10-steps-back-practice-covid-19-patient-workflow/). Using teledentistry can help you to triage patients before they come into practice, with systems such as Chairsyde offering a smile survey for patients to complete from home, and remote calls to discuss their dental needs upfront. By triaging before face-to-face appointments, you can plan for fallow time more accurately. 
Using high-volume suction and dental dams 
As explained by the BDA, (https://bda.org/news-centre/blog/sdcep-fallow-time-and-agps-what-you-need-to-know), high-volume suction (which is in use at around 94% of practices already) could reduce fallow time to 20 minutes. It's also suggested that dentists use rubber dams for restorative dental procedures that produce aerosol. 
Fallow mitigation circumstances score 
Dentistry.co.uk has developed a useful fallow mitigation circumstances score here (https://www.dentistry.co.uk/2020/10/20/key-reducing-fallow-time/). The score allows you to measure and calculate how much fallow time you should be having in between appointments with an easy-to-use system that can be integrated into your practice. 
Airflow 
Airflow can help to mitigate the impact of AGPs during fallow periods – but it's this means more than just cracking open the window. Instead, machine-operated air ventilation could help you to reduce your fallow times significantly. Considering that air purification is beneficial in the long term, it might be worth investing in it now so that you're prepared for the future. 
As dentists, we must continue to practice flexibly and take the time to consider how we can benefit our practice by putting things like the above into place. If you're looking to use teledentistry for your triaging, get in touch to find out how Chairsyde can benefit your practice.