How to go paperless in your dental practice
We've put together our top tips for going paperless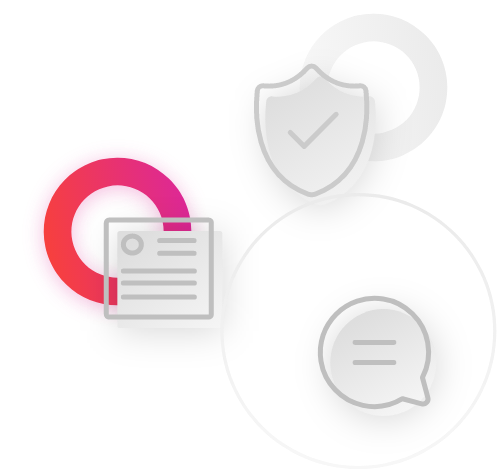 Going paperless is a significant undertaking for your practice that can take a long time to implement.
However, the benefits are substantial: from improved efficiencies and workflow to better patient experiences and environmental benefits – it makes sense to consider how you can bring your practice into the digital age.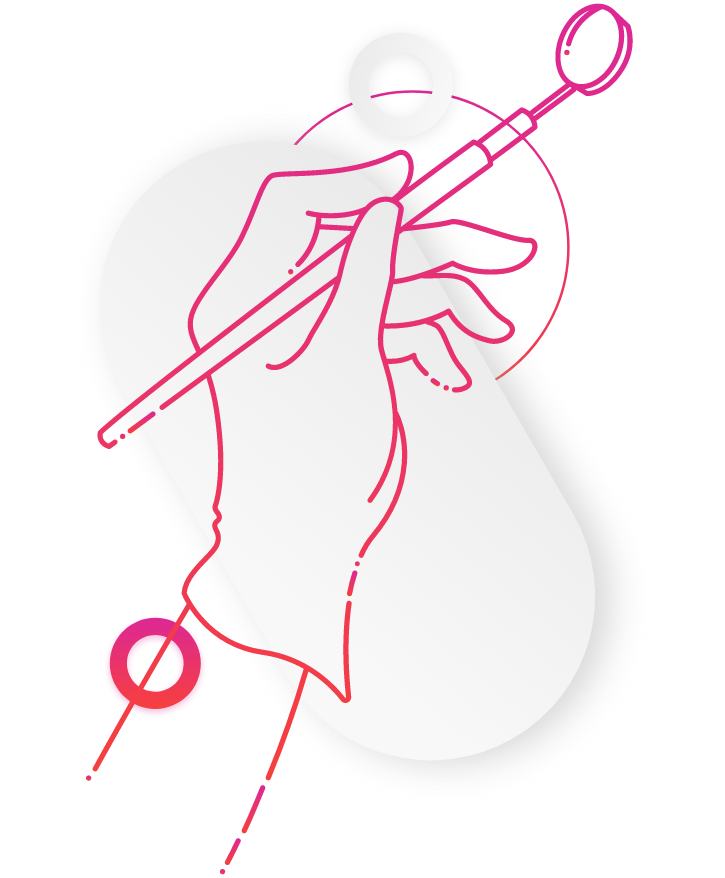 Planning
It's tempting to dive straight in when you're excited about a new idea, but before you begin, it's beneficial to take the time to plan out how you're going to make your practice paperless. Invite your team to share their priorities and map out any aims and objectives for the journey you're about to go on. As going paperless might need substantial financial investment, break the project up into sections and trust that it's ok to take your time and do it properly. 
Onboard your team
Remember that sometimes people are nervous about change – so getting your practice team on board from the beginning and inviting them to be involved can help to mitigate their uncertainty. It can also help you to troubleshoot any areas where there might be significant skill gaps that will require team training and add them to your plan. 
Research practice management software
With your list of aims and objectives, create your priorities and figure out what's most important to you in the short/mid/long term. This is useful as you start to research practice management software. There are many fantastic systems that you can use, but they might not be able to do everything you need, so it's worth knowing where you're prepared to compromise. At this point, it's also worth researching and considering image management software – do you want something that integrates with your practice management software? Or are you thinking of using something separately? 
Consider infrastructure
Don't forget that for every new system you implement, there will be knock-on effects. As explained in Dentistry HQ, if you buy a digital X-ray machine, but don't have the computers you need in place to run it – you could end up spending a lot more than you bargained expected.
(https://www.dentistryiq.com/front-office/article/16364273/what-would-it-take-for-my-practice-to-go-paperless)
Create a paperless workflow
Start creating a paperless workflow and map out how your practice might run. As explained in Dental Products Report, "It's about consolidating information, streamlining practices and accessing data from anywhere." (https://www.dentalproductsreport.com/view/what-paperless-practice-really-looks). Prepare for how your patients' experience might work, from the moment they book an appointment, right up to an email summary of their consultation. At Chairsyde, we've spent significant time developing a paperless workflow, from booking to payment – meaning that our patients' experience is consistent and there's less paperwork for our dentists to manage. 
Prioritise data protection 
Cybersecurity has become more critical than ever before in 2020, as more and more people work from home. Whatever systems you decide to use as part of your paperless practice, consider checking how secure they are for your patients. Data should be encrypted, passwords strong, and a backup of data kept on the cloud. Be transparent with your patients about how their data is stored – as this can help to build trust in the long term. 
In this digital age, considering bringing your practice to paperless can have considerable advantages and see a good return on investment – but making sure you take the time to plan your journey can make a positive impact on the decisions you make along the way. To find out more about how Chairsyde can help your practice to go paperless, get in touch.