Online Dental Bookings
The ability to book a dental appointment via web browser or app.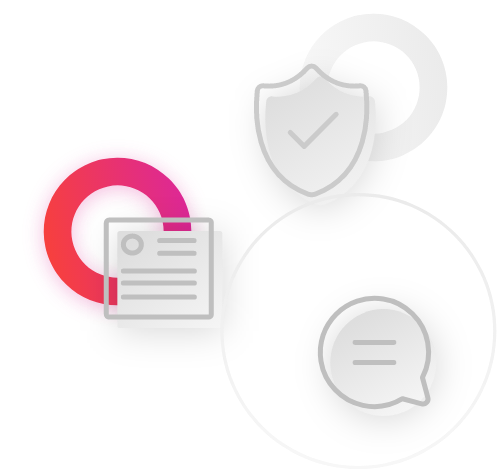 What is an online dental booking?
Online dental bookings are appointments scheduled using a web browser or mobile device. Running an automated, paperless practice often includes allowing your customers to schedule online in advance. Companies like chairsyde.com, dovetail.co and yapiapp.com facilitate online dental bookings with their cloud software.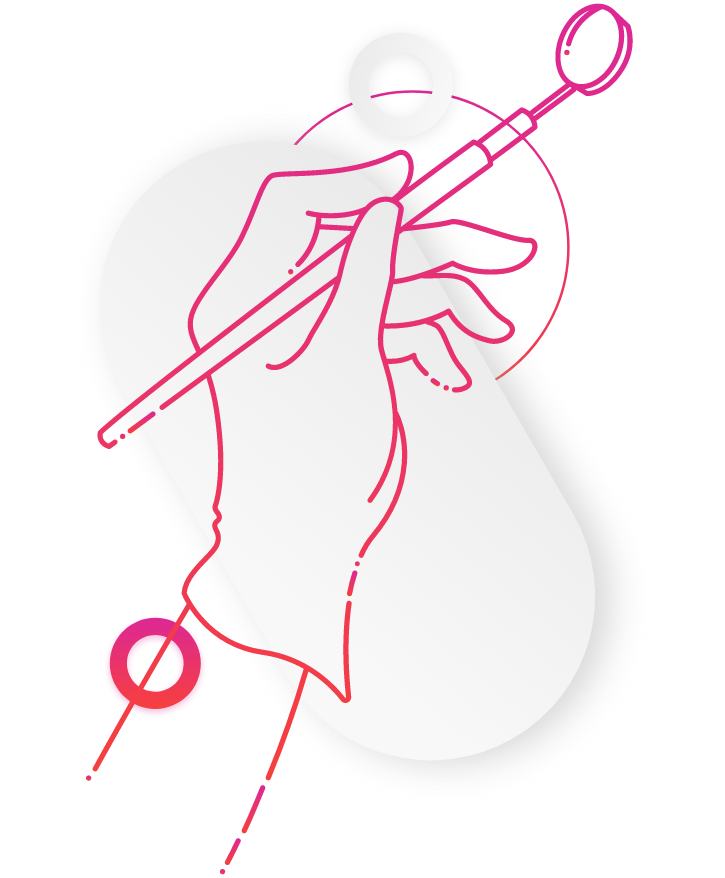 Notify your dental patients just before the appointment

Send automatic personalized communications

Reduce cancellations

Removes the need for an appointment scheduler

Reduces administrative work for your office

Data is automatically secure in the cloud
Online Dental Bookings Reference Links:
Chairsyde was Founded by a team of dentists, cybersecurity and A.I. experts, set out to develop technology to improve patient journey. From booking an initial consultation, through to making payment, we're the only service that considers every step you need when working with your patients. And our video consulting means that patients are able to talk to you from the comfort of their own homes.