Prevention Tools in Dentistry
Disease prevention in dentistry relies heavily routine exams, treatment and population education.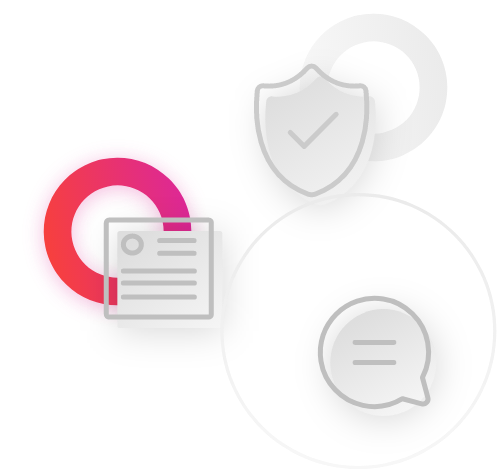 Preventive dentistry is the practice of caring for one's teeth in order to keep them healthy. Dental cleanings, flossing, brushing and mouthwash can be considered preventative habits contributing to disease prevention. Reading and educational videos on how to care for one's teeth can also be highly beneficial.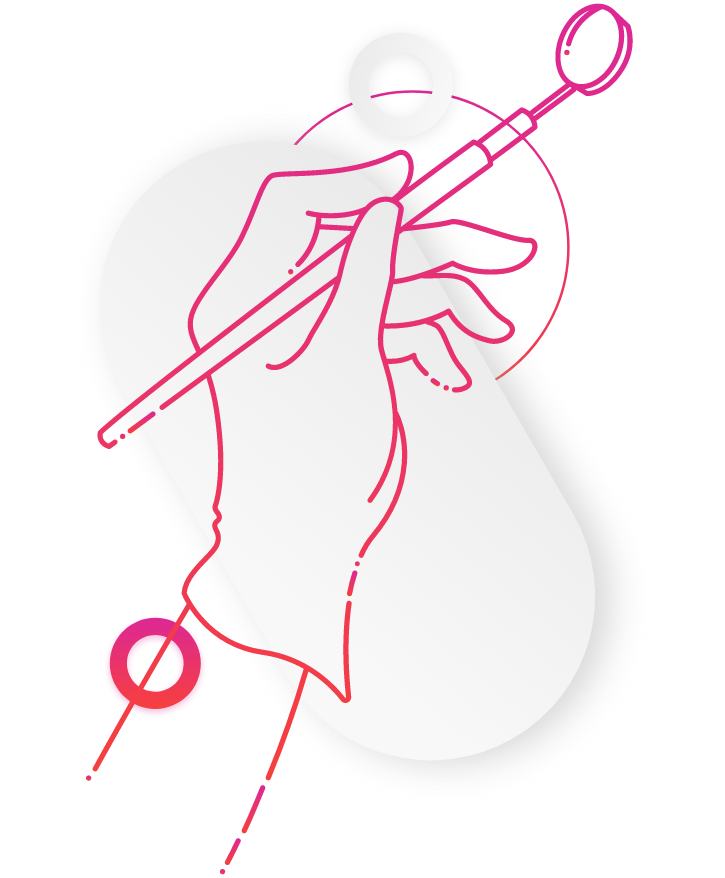 Disease prevention techniques?
Routine oral exams

Flouride treatments

Sealants

XRays

Educational instruction (ex:

chairsyde.com

)
Prevention Tools in Dentistry Reference Links:
Chairsyde was Founded by a team of dentists, cybersecurity and A.I. experts, set out to develop technology to improve patient journey. From booking an initial consultation, through to making payment, we're the only service that considers every step you need when working with your patients. And our video consulting means that patients are able to talk to you from the comfort of their own homes.