Sales Tools for Dentists
Tips, tricks and apps that can help a dentistry increase sales.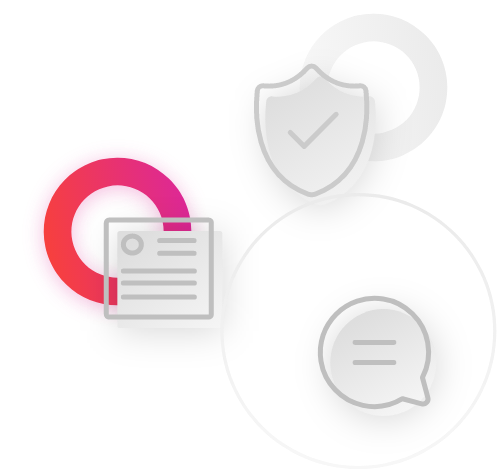 What can dentists do to increase sales?
Dentistries, like any other organization, must create demand for services in order to provide service at scale. There are several methods and tools available to Dentists to increase sales. Dentists may use dental management software or achieve operational efficiency by adding new processes for their staff.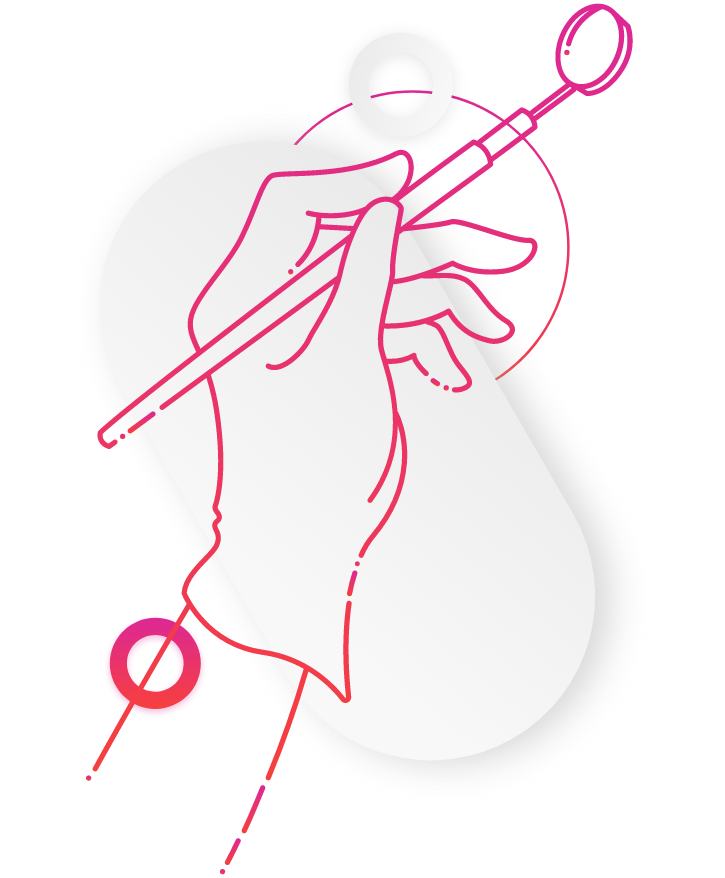 Create additional marketing

Add new dental services

Fee increases for nonessential dental work

Training for your staff to become better sales people

Increase capacity by hiring new dentists

Try

chairsyde.com

or other dentistry sales apps

Use a CRM with sales pipeline
Sales Tools for Dentists Reference Links:
Chairsyde was Founded by a team of dentists, cybersecurity and A.I. experts, set out to develop technology to improve patient journey. From booking an initial consultation, through to making payment, we're the only service that considers every step you need when working with your patients. And our video consulting means that patients are able to talk to you from the comfort of their own homes.