6 Social Media tips every dentist must know to grow their following
Thinking of starting social media for your practice and unsure of where to start? We've shared our top tips below.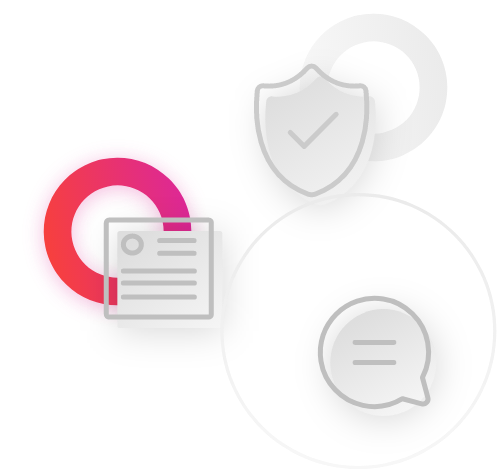 Social media is central to many businesses, and although dentistry is still only in the early stages of adopting it, it's already proving to be an effective way of improving patient relationships and communicating vital information during the pandemic. 
Consider your audience
Your audience first comes on social media, and by posting for your patients, you can make them feel less nervous about visiting the dentist and build trust (https://sproutsocial.com/insights/social-media-marketing-for-dentists/). Before you start posting, think about the kind of content that might be useful for your patients: from educational content, through to news about your practice and videos – there's plenty to choose from. It might be helpful to write a list of all the content you want to post, who it's for and what you want it to achieve by posting it.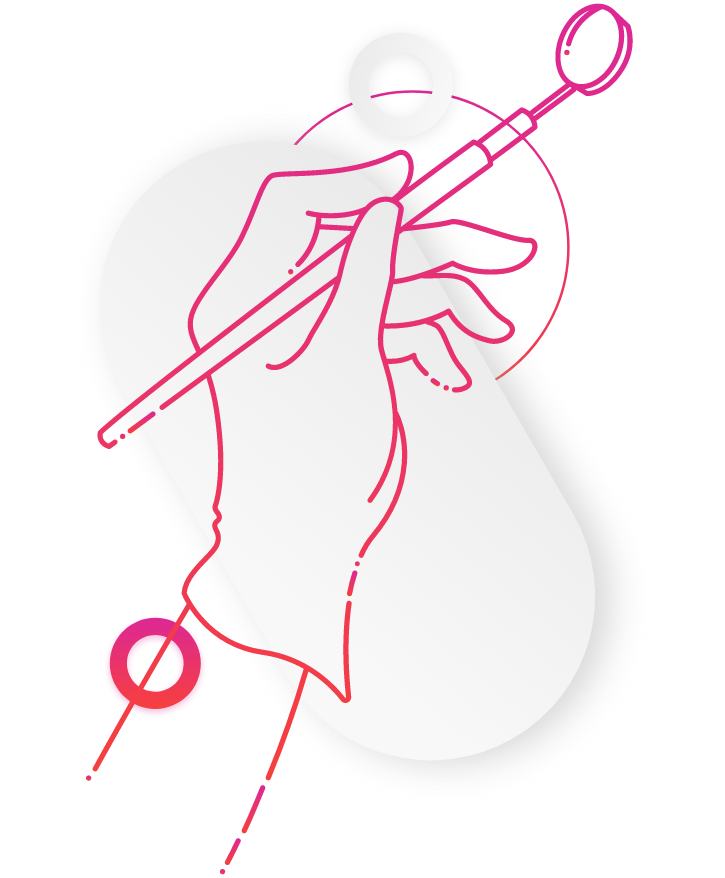 Make a plan 
Put together a plan for your social media. Which channels do you want to focus on? Facebook is often useful due to its groups and community-led focus; Linkedin might be handy if you're going to link up with other businesses. When you've considered your channels, think about how your content fits into each one. 
It's also worth thinking about how regularly you want to post, and who is responsible for posting. Remember to be realistic, and that quality is better than quantity. It's ok to post once or twice a week if your posts are thoughtful and relevant to your audiences. 
Post regularly 
Post regularly and don't let your social media fall off a cliff. The best way to ensure that you are well-prepared is by creating your content in advance and using scheduling software like buffer.com. Scheduling allows you to condense your social media creation and give it dedicated time, instead of letting it become overwhelming. 
Do more than just promotion 
Although promotion is useful, it's unlikely that it will work if your audience isn't familiar with you. Alongside promoting your practice, make sure to share useful and valuable information/expertise so that you can build a following of people who feel as though they know you – and feel confident enough to book an appointment or get in touch.  
Invite your colleagues to post too 
Employee advocacy is valuable on social media – and seeing the whole team can give an idea of what kind of practice you are and means that patients will feel familiar with everyone when they come to visit.
Don't forget to engage
Be warm, friendly and reply to patients. People love to feel like they're speaking to a person, and so it's useful to bring a friendly manner to your social media instead of being business-like and unapproachable. This will help your audience to trust you more. 
Coming into the digital age is essential for every practice as they prepare for a tech-infused future. Video consultation can also help you to bring your practice online and allow patients to engage no matter where they are. Get in touch to find out more.