Six top tips for mitigating risk in Dentistry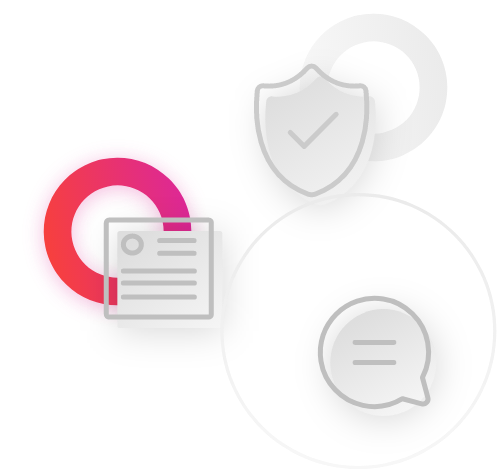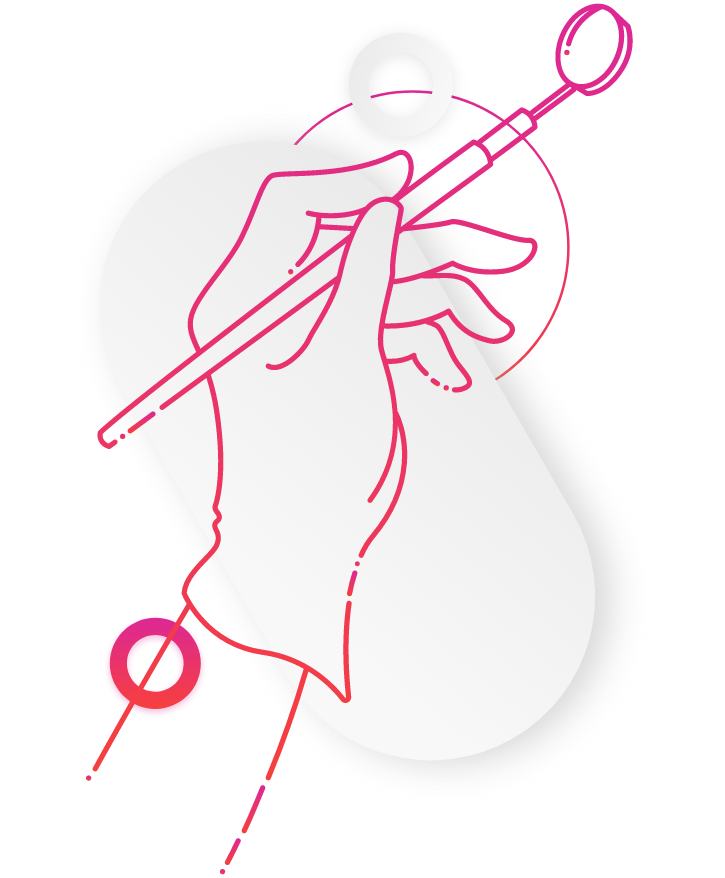 Video consulting
Consider using video consulting
to triage patients and solve any issues that don't warrant a visit to the practice. Video consulting reduces exposure to COVID for you and your patient and allows your patients to access you if they are vulnerable and were previously shielding.
Air filtration
Air filtration is to be one of the best ways to help mitigate the risk of catching COVID-19, and it's worth investing in more than the act of opening a window. Consider purchasing a good air-filtration unit that will serve you long into the future by reducing the chance of spreading other illnesses, like the cold or flu.
Patient evaluations
Encourage patient COVID-19 evaluations before a patient comes in for a consultation so that you can understand the level of risk associated with their consultation. You can find some useful questions here (https://gently.curaden.com/8-ways-to-keep-your-dental-practice-safe/
), which you can adapt to form your own survey.
Reinforce hygiene
Make additional hygienic practice part of your workflow routine, with handwashing points throughout the day, cleaning down handles and surfaces and ensuring that common areas are regularly cleaned too. Make sure you're protecting yourself as much as possible with a surgical gown and face covering.
Train and learn
Be open to learning opportunities by keeping up to date with the latest articles and the SOP to make sure that you're adapting your practice. The pandemic has shown that there's a need for agile and expert decision making, and by engaging in this information, you can help to build your knowledge base.
Engage with the dental community
We're facing an uncertain time, and it's vital that as dentists, we rally together as a community and support each other. By engaging with each other, we can continue to find ways to tackle the risks that are associated with COVID-19 and have the opportunity to learn from each other.
Taking the time to implement ways of mitigating risk needs to be a priority right now, and if you want to introduce an end-to-end teledentistry system that allows your patients to consult with you from home – get in touch.