Teledentistry Law
The local, state and federal laws governing online and phone based dentistry services.
.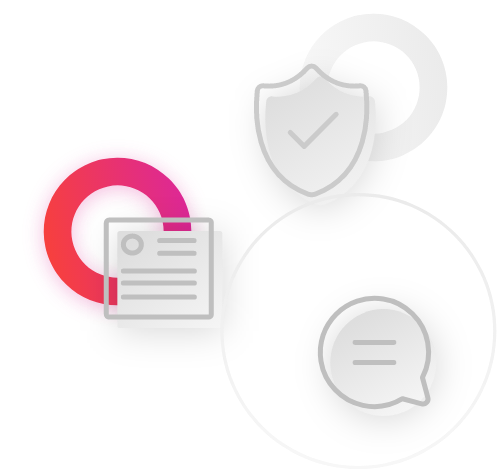 Teledentistry law is different from nation to nation. The goals of good telehealth laws are to keep populations and data safe while the market for telecommunications based dentistry and healthcare continues to grow.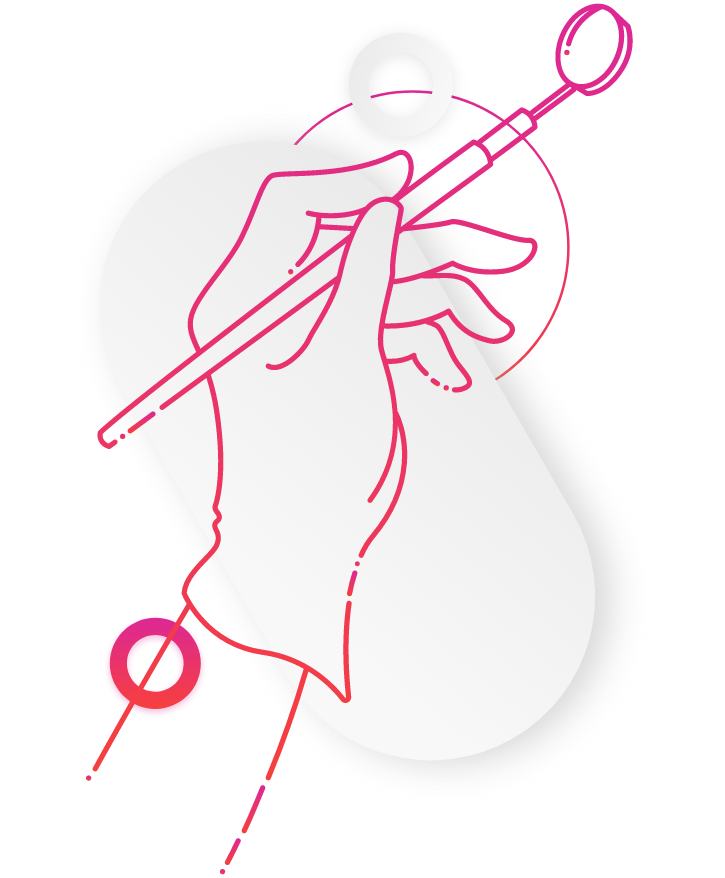 Who influences Teledentistry Law?
The General Dental Council

The American Association of Dental Boards

The American Dental Association

DentalProtection.org

The British Dental Journal


Teledentistry Law Reference Links:

Chairsyde was Founded by a team of dentists, cybersecurity and A.I. experts, set out to develop technology to improve patient journey. From booking an initial consultation, through to making payment, we're the only service that considers every step you need when working with your patients. And our video consulting means that patients are able to talk to you from the comfort of their own homes.