Telehealth Law
The local, state and national statutes governing health services received from home using your phone or computer.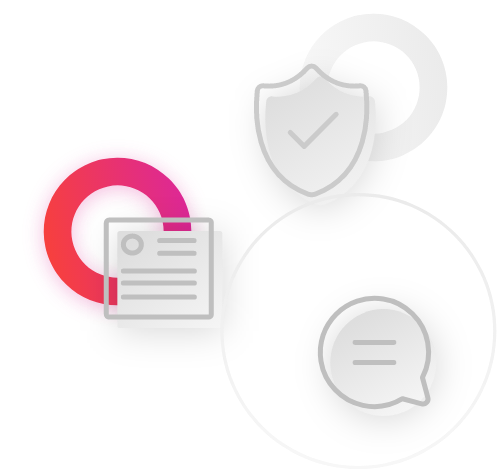 Telehealth law varies from region to region around the world. The requirements for telehealth services may include licensing, practice limitations, provisioning and how to practice telehealth from your locality. Various specialties may treat telehealth law with greater care, such as telepathology, teleradiology and teledermatology.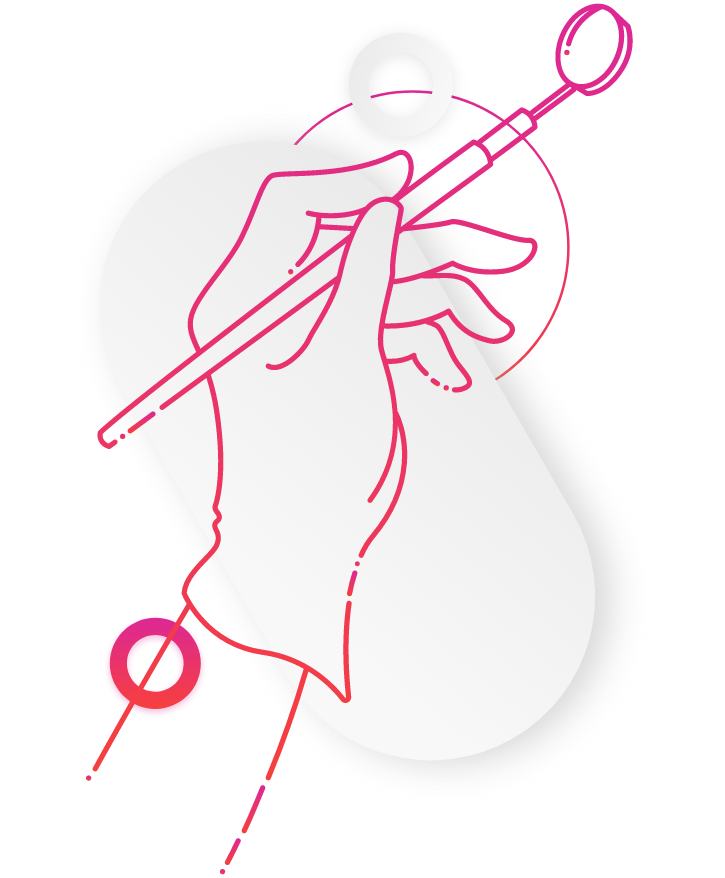 The various goals of national, state and local laws governing telehealth include:
Prevent unlicensed practices

Positive verification of patient identity

Provide secure and private communications

Increase the reliability of equipment

Improve diagnosis accuracy

Ensure access to patient medical history
Telehealth Law Reference Links:
Chairsyde was Founded by a team of dentists, cybersecurity and A.I. experts, set out to develop technology to improve patient journey. From booking an initial consultation, through to making payment, we're the only service that considers every step you need when working with your patients. And our video consulting means that patients are able to talk to you from the comfort of their own homes.