Telehealth
Health related services provided over electronic communications technologies.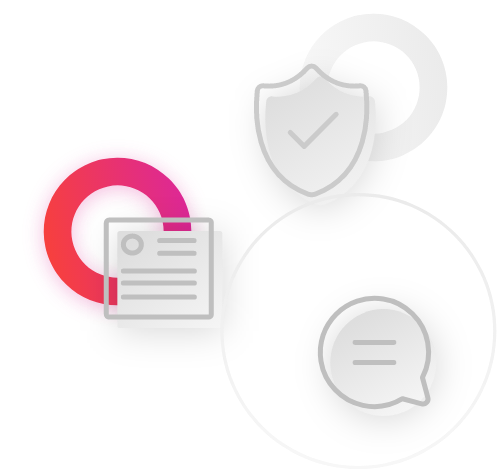 Telehealth services aim to support self-management of healthcare and to make healthcare accessible to people who live in rural or isolated communities. Telehealth also provides access to specialists no matter what their location or transportation options.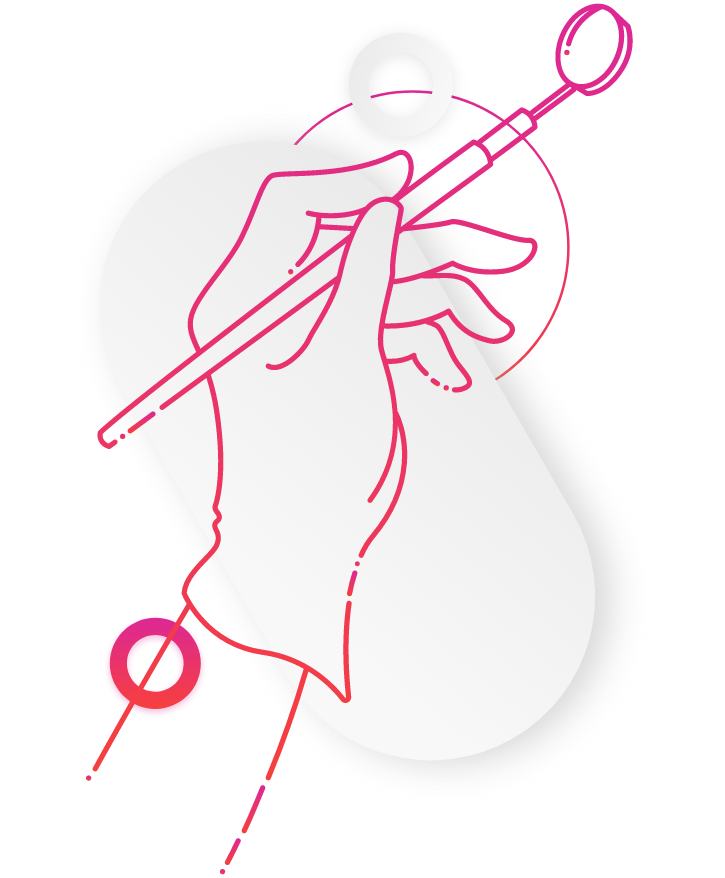 According to the Mayo Clinic, Telehealth refers to the use of digital means to access and manage a patient's healthcare. Telehealth services are expected to reach more patients in the 21st century than ever before. Examples of telehealth include:
Ordering medications online

Using an online patient portal to see test results, schedule appointments or fill a prescription.

Watching a video or speaking with your healthcare provider via video-call

Use an app to monitor your BMI or food intake

Get email, text or phone reminders when you need a shot, exam or other preventative care

Virtual consultations with a healthcare provider
Telehealth Reference Links:
Chairsyde was Founded by a team of dentists, cybersecurity and A.I. experts, set out to develop technology to improve patient journey. From booking an initial consultation, through to making payment, we're the only service that considers every step you need when working with your patients. And our video consulting means that patients are able to talk to you from the comfort of their own homes.