The new dental SOP summarised in 10 points
The new dental SOP has been updated to decrease fallow time needed between appointments and make it easier for dentists to practice with clearer mitigation techniques to choose from. We've put together some of the salient points below: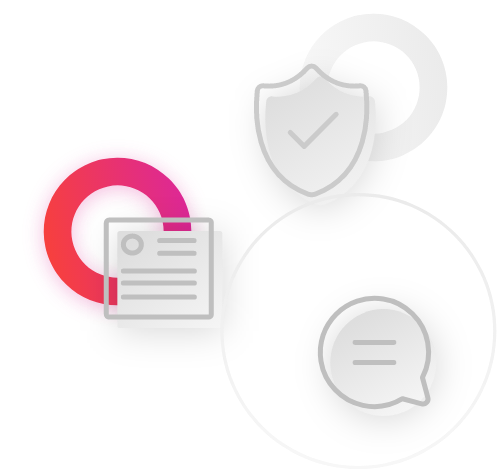 Remote triaging 
Providing remote consultations with triaging and advice can make sure that you can identify patients' needs, risks and necessary treatment before seeing them. It's useful for planning workflow, fallow times and solving many ailments without exposing your patients to COVID.  
Accommodating vulnerable patients 
The government has paused shielding advice, and vulnerable patients can be seen for dental care. However, the SOP recommends shared decision making with your vulnerable patient to minimise their risk exposure and understand if any procedures are in their best interest.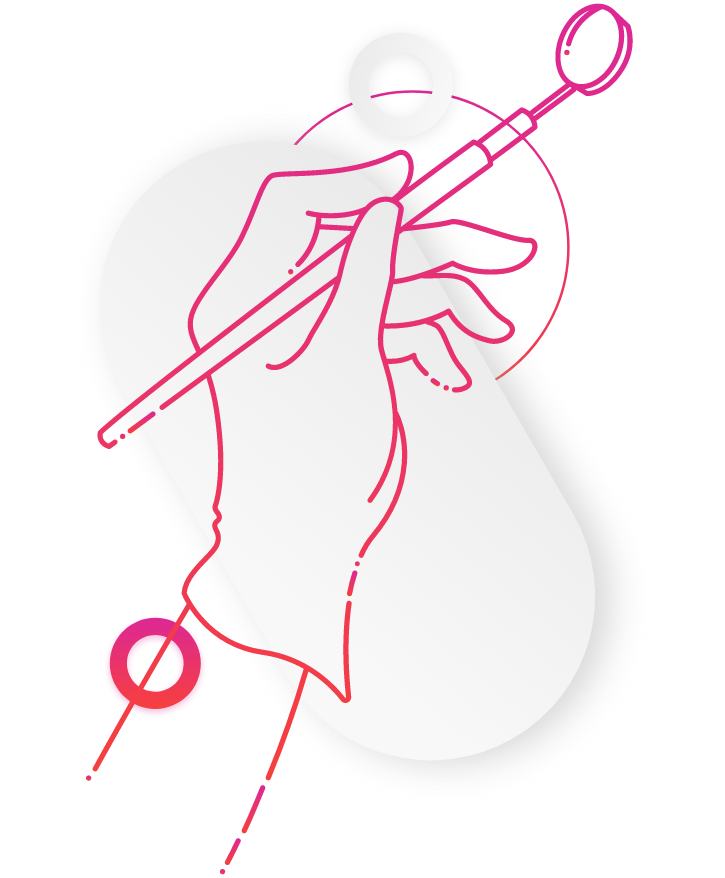 Patients, households and bubbles
Throughout the SOP, there have been updates to include households and bubbles alongside patients. This means that when consulting with someone in a bubble or household, you need to triage remotely and refer to Urgent Dental Care hubs if there's a risk they've been exposed to COVID-19. 
Accommodating high-risk staff
If any of your staff have confirmed COVID-19 or are living with someone /within a bubble that does – they must stay at home. Staff at increased risk, including Black, Asian, Minority Ethnic staff and pregnant women should be risk assessed to support safe working. Somebody should consult vulnerable staff who have previously been shielding about making the workplace safe and COVID secure. Staff should all be aware of what to do if someone they know develops symptoms of COVID. 
Staff wellbeing 
You should prioritise the mental health and wellbeing of your staff to ensure they're coping with the pandemic and feel safe. Appendix 7 of the SOP offers substantial resources that you can access to look after your team during this period. 
Keep the doors closed
Ideally, treatments should be practised with the door closed. For patients who require treatment involving aerosol-generating procedures, the door should be closed throughout the treatment unless there's an urgent reason for leaving the room. If the door has to be opened at any point, this should be documented. 
Social-distancing 
Staff should adhere to social distancing of 2 metres whenever possible – if close contact is needed, then staff should be wearing PPE. To help with this, it's worth bringing any key meetings online, avoiding congregations at central work stations, restricting staff on rounds and staggering staff breaks. 
PPE
PPE used with extremely vulnerable patients should be single-use. Disposable gowns should be disposed of as infectious waste. Reusable gowns may be used if there's a gown shortage but should be transported in disposable plastic bags, and laundered – while the bag should go in the waste. Plastic aprons and gloves should be changed between patients and are single-use per patient.  
AGPs 
AGPs can be resumed in general practice, and post AGP downtime (fallow periods) only apply after these have taken place. The length of fallow time is dependent on the airflow of the room, and the SOP's guide suggests: 
In a single room with 6 ACH, 60 mins post AGP downtime is recommended. 

In a single room with 10-12 ACH, 20 mins post AGP downtime is recommended. 
Fans can be used to cool down rooms if they are cleaned regularly and not diverted into other rooms. Air conditioning can also be used as long as it doesn't divert air into other rooms. 
Prescriptions 
Patients should continue organising the pick-up of their own prescriptions. If they've tested positive for COVID-19, they should be discouraged from attending pharmacies and asked for someone outside of their household/bubble to organise picking up the prescription. 
We recommend having the read of the SOP when you have the opportunity to make sure you're familiar with any of the changes – you can read it here (https://www.england.nhs.uk/coronavirus/wp-content/uploads/sites/52/2020/06/C0581-covid-19-urgent-dental-care-sop-update-16-june-20-.pdf). If you're interested in introducing remote triaging for your practice, get in touch.