The Virtual Patient Journey
The online and mobile experience a patient has before and after receiving dental services.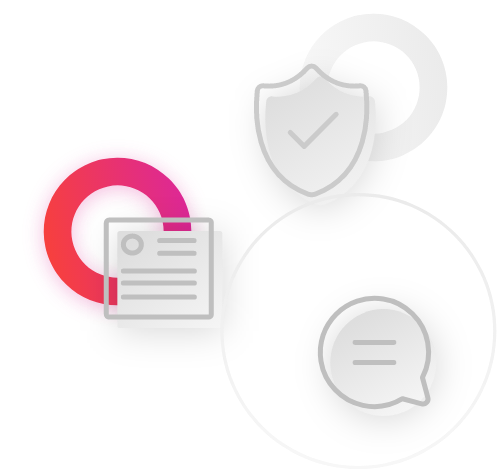 How can it help my practice?
Embracing the virtual patient journey is not only part of a good COVID-19 strategy, it's also vital to improve health in marginalized communities. In order to be successful in the future, dentistries need to embrace the virtual patient journey, bringing as many patients as possible online for their consultations to ensure the safety of the practice and the patient, and to provide vital income during COVID-19 to ensure that dentistry is set for the future.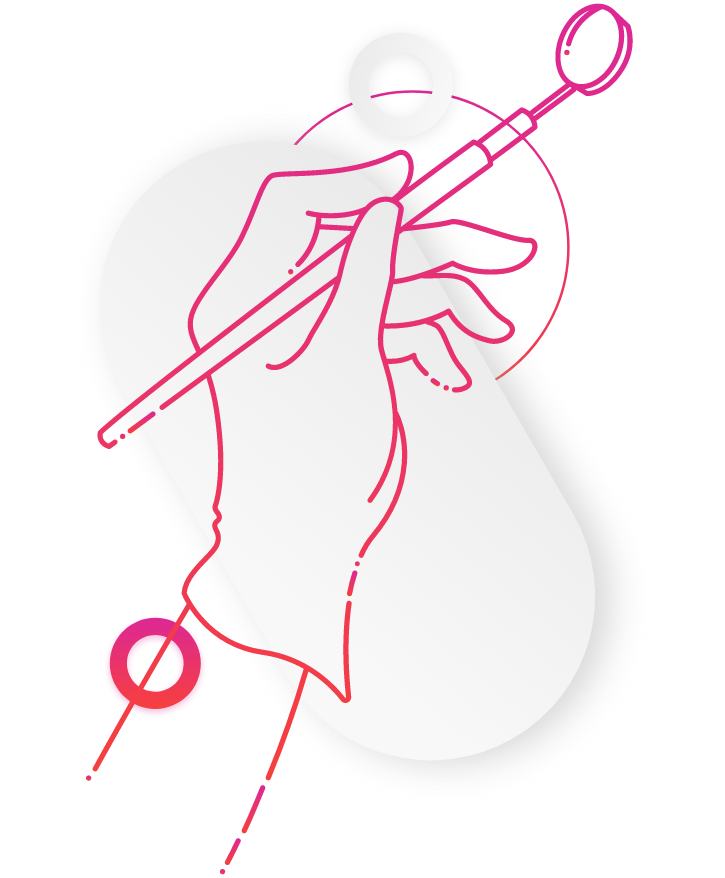 Safety for everyone involved

A better use of time

Increased Income

Higher treatment acceptance

Keep your data safe

End to end solution
Virtual Patient Journey Reference Links:
Chairsyde was Founded by a team of dentists, cybersecurity and A.I. experts, set out to develop technology to improve patient journey. From booking an initial consultation, through to making payment, we're the only service that considers every step you need when working with your patients. And our video consulting means that patients are able to talk to you from the comfort of their own homes.