UK Dental Software
An application designed to assist dental businesses in the UK.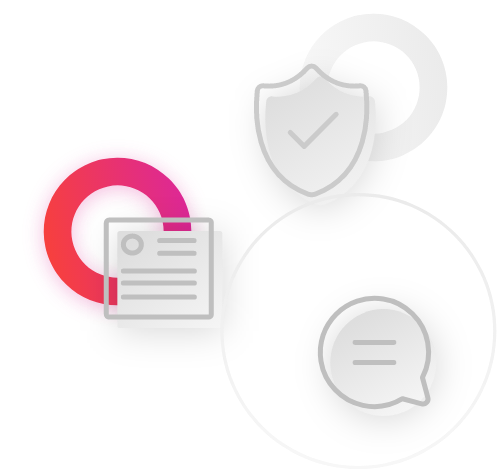 You have many choices when it comes to Dental Software in the UK or abroad. Dental software refers to a whole genre of apps and platforms that can help a dental practice organize itself, provide additional services or grow faster. Software can be installed locally on your computer, or live in the cloud. Below is a list of UK Dental Software and software from abroad that can help your practice.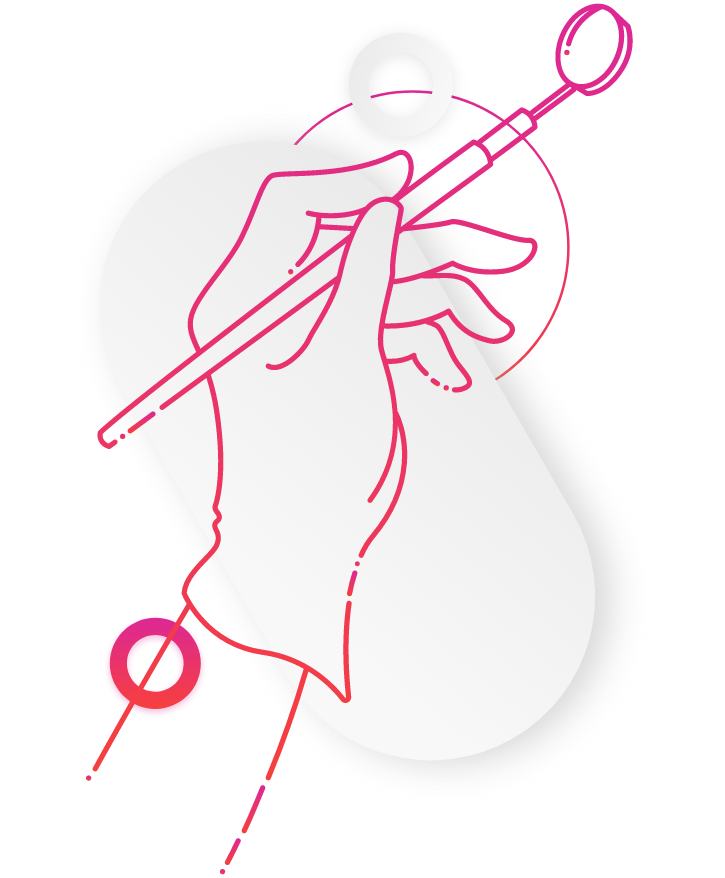 Four UK Dental Software Companies To Know
https://www.thecreativecomposite.co.uk/best-dental-practice-software-uk/

https://www.capterra.co.uk/directory/20027/dental/software


https://softwareofexcellence.co.uk

https://dentalit.ltd.uk/spinnaker/
Chairsyde was Founded by a team of dentists, cybersecurity and A.I. experts, set out to develop technology to improve patient journey. From booking an initial consultation, through to making payment, we're the only service that considers every step you need when working with your patients. And our video consulting means that patients are able to talk to you from the comfort of their own homes.