Why virtual consulting Invisalign patients is the norm
More people than ever are looking towards cosmetic treatments and treatments such as Invisalign due to working from home.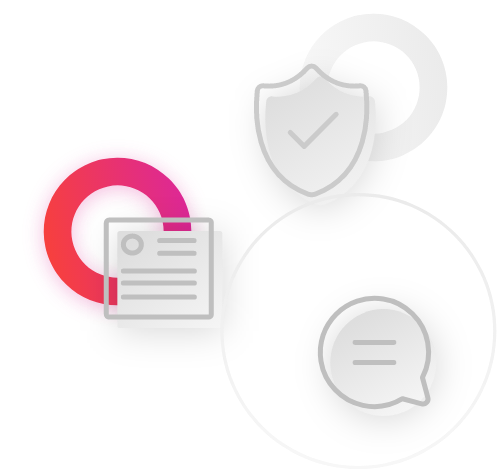 Both seeing their faces on Zoom and feeling self-conscious, plus the opportunity for private recovery has led to a boom in cosmetic procedures – and it's worth considering how you can benefit.
With around 98% of patients requiring Invisalign for the front six teeth, teledentistry is a valid option for managing their treatment.
https://thedoctorweighsin.com/teledentistry-straighten-teeth/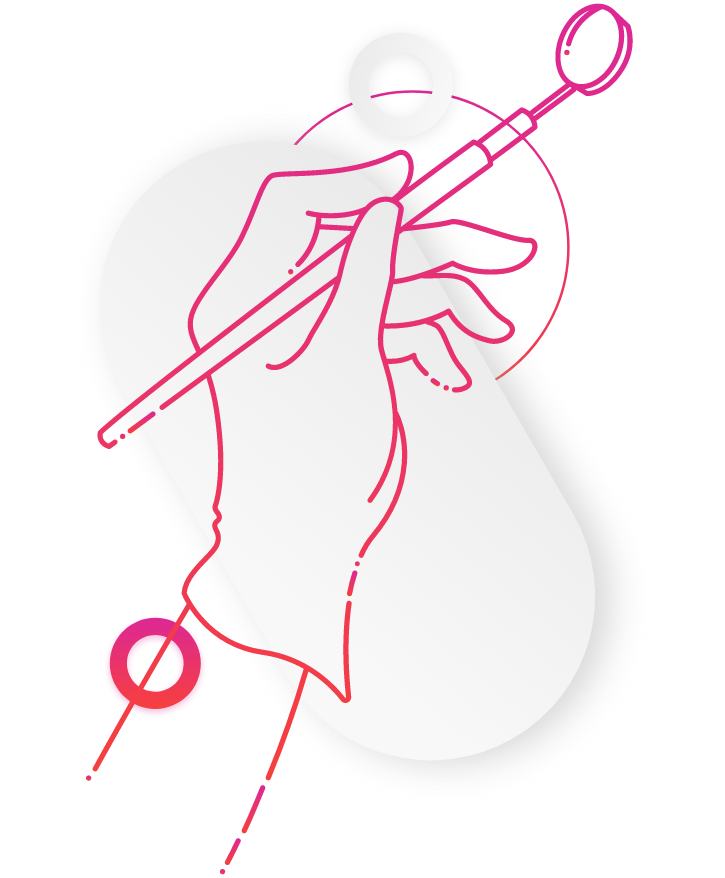 Here are some of the reasons why it's worth considering virtual consulting for your Invisalign patients: 
It's flexible 
Video consulting with patients means that you can offer them flexibility on their Invisalign journey. For those who might struggle to visit you due to location or because they're too busy, a video consultation makes far less of an impact on their day. Consequently, you might be able to attract patients who would usually feel as though they don't have the time for treatment. 
Easier to triage
A video consultation means you can introduce a patient to Invisalign without them committing to seeing you in person – by making this initial appointment less daunting and talking through the advantages of the treatment, there's a likelihood you will increase treatment acceptance levels.  
Improve health outcomes
By offering video consultations, patients can easily book an appointment with you if they're feeling uncertain and struggling with their treatment, allowing you to solve issues quickly and keep their treatment journey on track. 
Beat your competitors 
By offering video consultation for potential Invisalign competitors, you can tap the 'straighten at home' market of convenient teeth straightening and offer a higher quality product with the same convenience of a patient undertaking more of their treatment journey from the comfort of their home. 
If you're looking to introduce video consulting to your practice, get in touch with Chairsyde for a free trial.